As essential suspension linkages, tie rod ends transmit steering inputs to wheels while tolerating road impacts. China manufacturers supply durable ends for import vehicles and aftermarket replacements at competitive prices. Various designs deliver smoother highway handling or off-road control.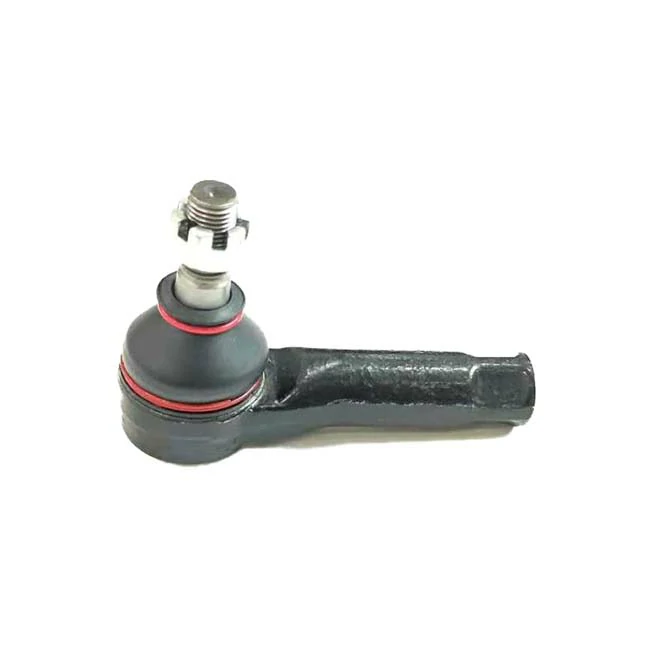 Ball Joint or Rack and Pinion Designs
Ball joints pass rotational motion through a sealed bearing, common on oldersteering linkage systems. They interface with a stabilizer link, idler arm and pitman arm. Rack-and-pinion designs directly translate steering wheel motion totie rods via a toothed rack and pinion gear set for improved responsiveness.
China Manufacturing Strengths
Leveraging advanced robotics and precision machining, China production matches major global brands. Strict QC regimes ensure dimensional accuracy. Heat treatments harden metalsfor long wear without compromising elasticity. Modern factories mass produce at economies of scale.
Dust Boot and Inner Seal Options
Rubber or silicone dust boots prevent intrusion of water or debris into the inner joint. Autoloc joints feature self-aligning capabilities. Zerk or pressure fittings apply lubrication. Many adopt double-lip seals or second dust boots for heavy-duty applications like four-wheel drive SUVs and trucks.
Styles for Any Vehicle
Standard, inline and adjustable aftermarket ends lengthenable strut bar or lift kit installations. Spherical joints allow articulationover bumpy surfaces. Racing models withstandpunishing conditions. Stamped or CNC-machined ends ensurehigh precisionacross bulk production.
Quality Assurance Surpassing Standards
Live cycle corrosion tests,impact and fatigue analysis verify compliance with OEM specifications. Onlineleak and preload checks monitor bearing operation. Products carrying ISO/TS certificationsinstill confidencein China engineeringcapabilities.
Value for Import/Export Markets
Competitive pricingbenefits distributors and workshops worldwide. Pre-greasedends simplify installations. Local warehousing supports JIT deliveries. Global certificationsbuild brandrecognition.Consumer support equatesthat of major suppliers.
In summary, advanced manufacturing capabilities allow China to mass produce high-quality, rigorously tested China tie rod ends and suspension joints competitive with global leaders. Importers access dependable components at affordable costs to satisfy automotive service needs globally.