Exploring Production Capabilities
Leading China-based suppliers manufacture over 10 million ball joints annually with advanced automated cold/hot forging lines and CNC machining. Close prototyping turns concepts rapidly. Heat treatment and surface coating lines like hard chromium plating boost component durability.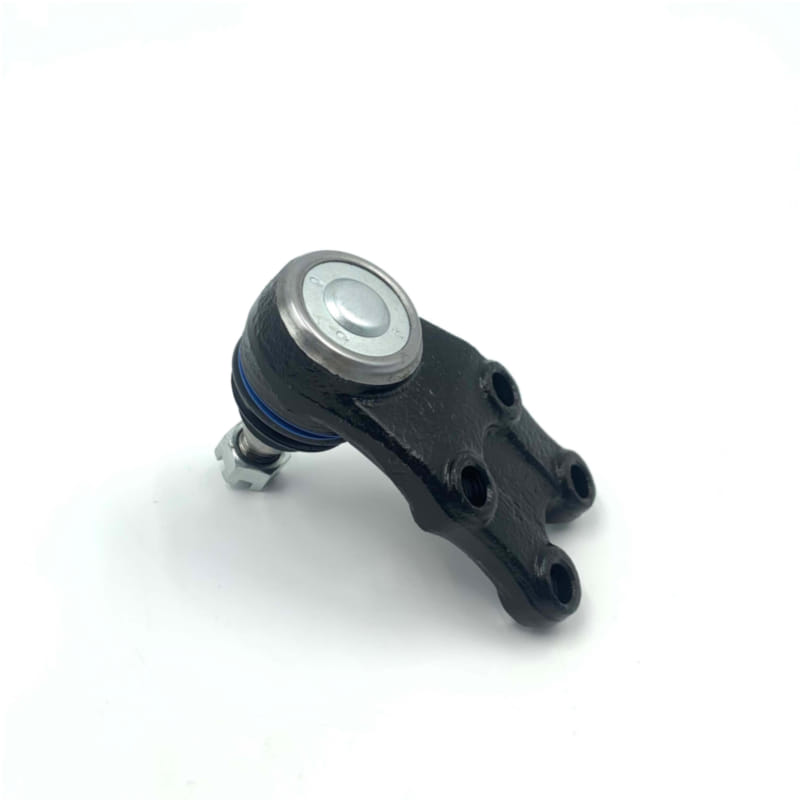 Ensuring Product Quality
Rigorous inspections screen for dimensional accuracy, defects, porosity and microstructure faults. Lifecycle testing subjects samples to simulated road stresses. Quality management systems satisfy ISO/TS 16949 and partner OEM certifications.
Leveraging Application Expertise
Decades in suspension components grants deep understanding of design parameters for varying vehicle classes and loading specifications. Suppliers consult on optimal material selections and tolerancing.
Prioritizing Design Innovation
In-house R&D incorporates customer feedback and latest technologies like precision joints for EVs and hybrids. Patented features enhance strength, articulation and sealing performance.
Maximizing Customer Value
Volume sourcing reduces unit pricing. Inventory management programs maintain minimal stocking levels and maximize turns for JIT delivery.
Emphasizing Sustainability
Lead-free machining coolants and minimal processing wastage lower environmental impact. Alternative energy initiatives progress.
Ensuring Compliance & Support
Import/export documentation support and quality certifications facilitate global sales. Application engineering assistance improves uptime.
With integrated manufacturing plus quality/design innovations, experienced China ball joint suppliers effectively partner OEMs and tier ones. Commitments to value, service and ecological best practices fuel long-term strategic relationships.