At Fuerde(Forward) Auto Parts as a automobile suspension & steering system manufacturer for over 30 years, we offer an extensive selection of suspension steering system auto parts,main product include: Control arm,Rack end ,Tie Rod Ends ,Stabilizer link,Ball joint , Rubber bushing ,Coil spring ,Shock Absorbers ,etc. so you can easily find the quality auto parts you need at the wholesales price from Fuerde Auto Parts Co.,ltd.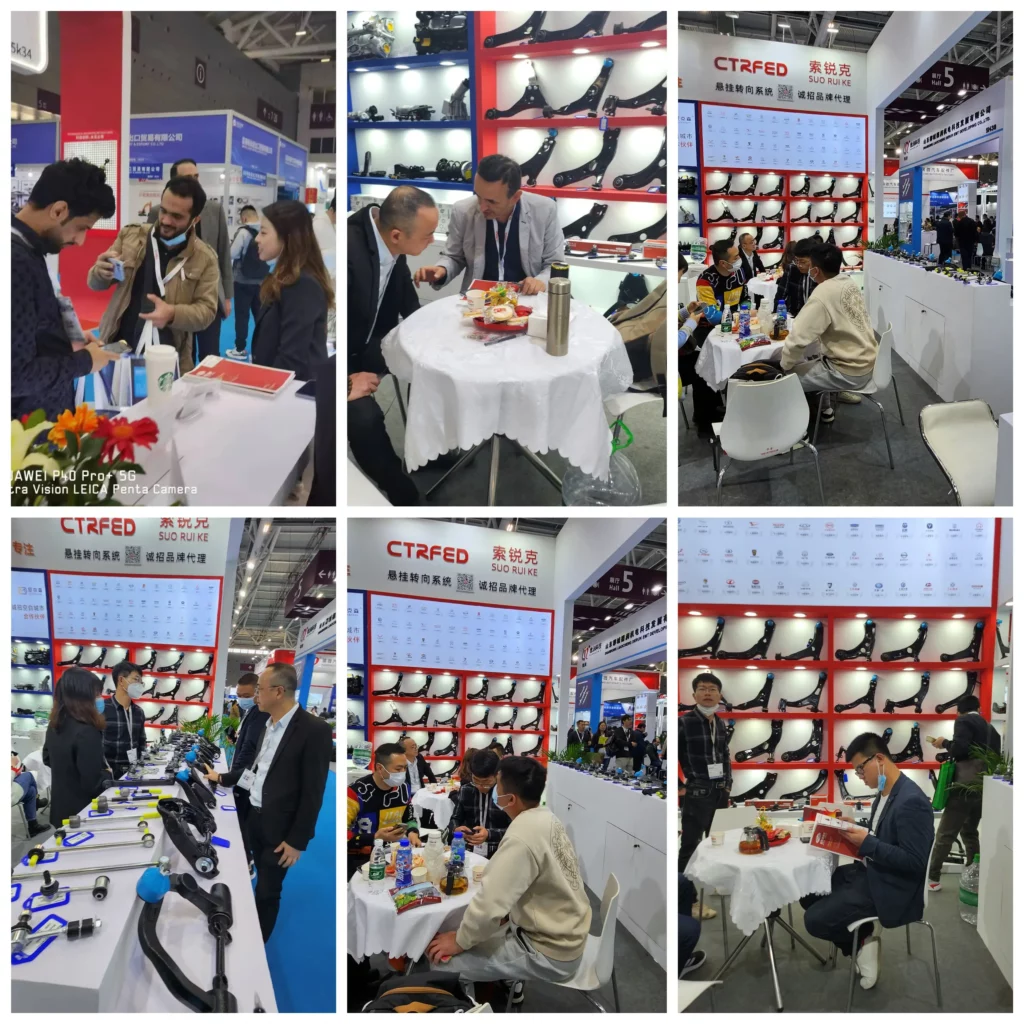 Fuerde is a producer and distributor of high-quality suspension steering system auto parts, to provide better than the local price and quality services to wholesalers ,distributors around the world, Ball Joint Link With over 30 years of experience,customer satisfaction and relationships are our top priority.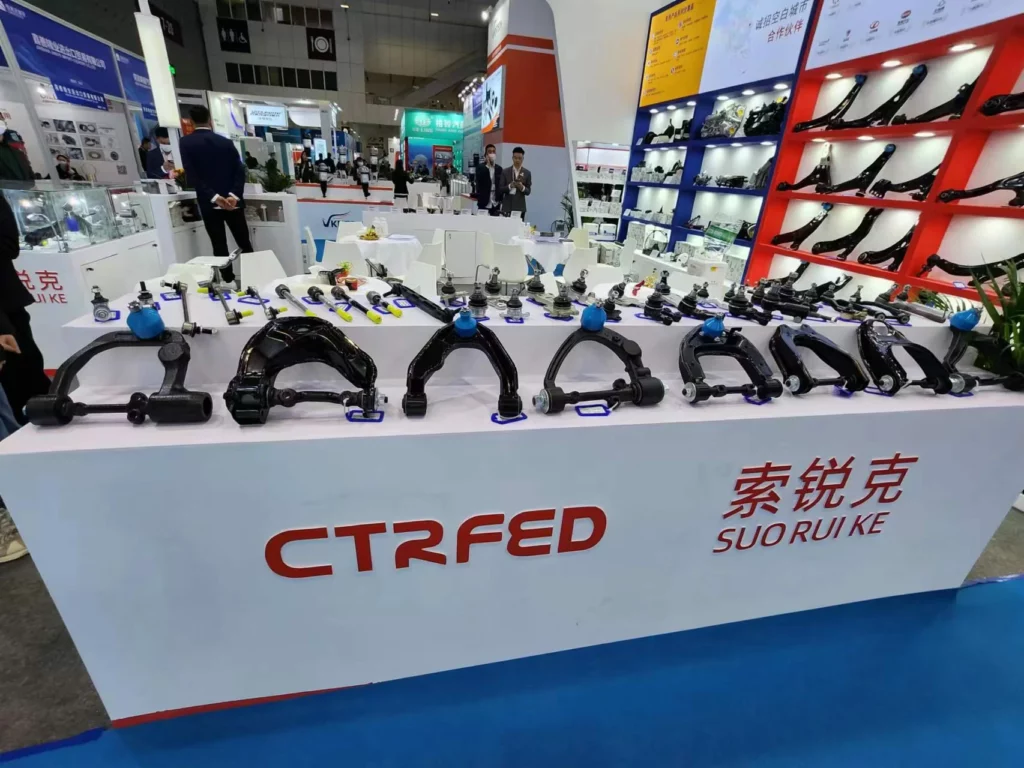 The company specializes in Japanese and Korean auto parts,European and American auto parts,domestic auto parts , main models as below: Hyundai, Kia, Toyota, Ford, Buick, Chevrolet, Daewo, Honda, Suzuki, Mitsubishi, Nissan, Mazda, Peugeot, Chery ,MG, Roewe and so on.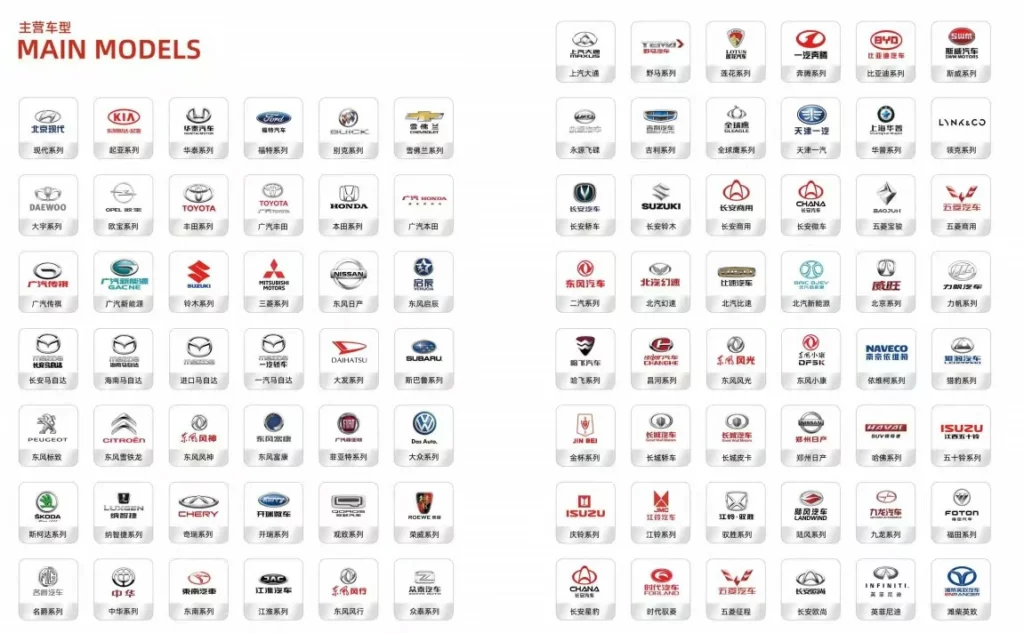 Fuerde has passed the GB/T 19001-2016 / ISO 9001:2015 Quality Management System Certification.
Meanwhile, fuerde produces own brand "FEDBJ" "CTRFED" "SUO RUI KE" suspension steering system auto parts with quality standard, we have two different boxes for you to choose.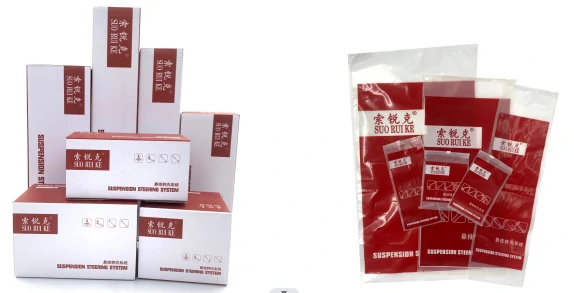 Apart from our own products, we also provide OEM services and accept customized orders to suit your needs.
There are a variety of car auto parts products suitable for foreign customers to use, welcome to call us or write letters to discuss cooperation.