Sway bar links play a critical role in vehicle suspension systems, stabilizing movement and minimizing body roll during cornering. Finding a reputable China sway bar link suppliers provide access to affordable replacement links for servicing a wide range of makes and models. This article covers tips for identifying and vetting Chinese suppliers to locate links that meet original equipment standards for fit, performance, and durability.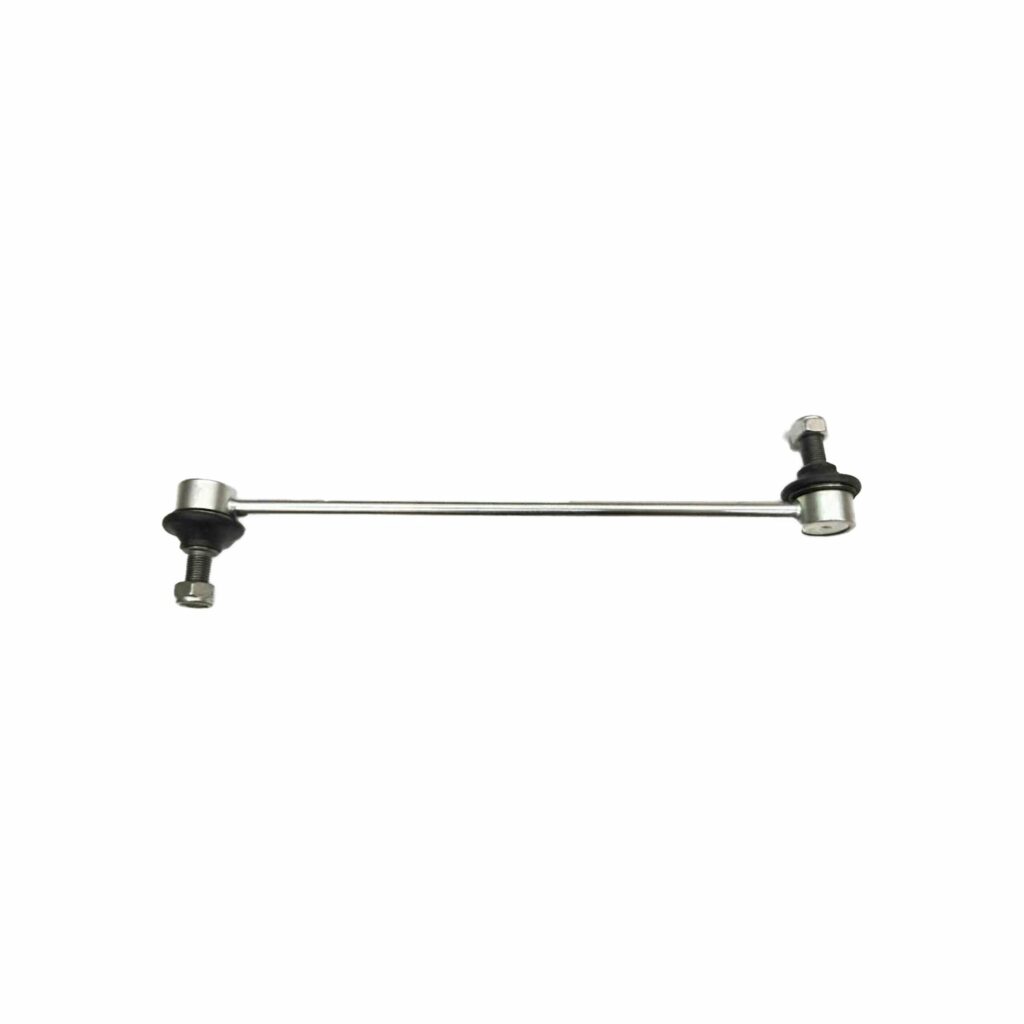 Verifying Company Legitimacy
Only consider larger, established companies that have been exporting for many years. Verify they are an actual manufacturer with their own factory and equipment as many trading companies simply broker products. Review their business licenses, certifications like ISO-9001, and accreditations. A long roster of satisfied international clients confirms their reliability as a supplier.
Production Capabilities
The supplier should manufacture both OE-style and aftermarket replacement sway bar links. Examine their engineering expertise and in-house capabilities around link design, materials selection, machining, surface treatments, and testing. Links should be made from quality materials like forged steel. Discuss their full range of link types, sizes, and configurations.
Link Quality
Ask for material certifications and quality control procedures and results. OE-level dimensional accuracy and durability should be demonstrated through salt spray corrosion testing, cycle testing, and accelerated life testing. Clear identification markings should be molded into the parts. Ensure compliance with regulations like REACH.
Inventory and Logistics
Choose a supplier with abundant link inventory to avoid long lead times. They should stock popular applications and also offer custom link production. Review delivery time estimates and shipping options like air/sea freight and consolidated containers to control costs. They should have streamlined order processing and tracking.
Pricing
Request tiered pricing based on annual volume commitments to earn better cost savings. There are many link suppliers in China, so shop around for the best deal based on quality, service, and pricing combined. Negotiate payment terms favorable to your business. Calculate total landed costs when comparing suppliers.
Partnership Attitude
The ideal sway bar link supplier acts as a partner, taking time to understand your needs. They should provide technical support in ensuring proper fit and application for your customers. Choose a supplier eager to build a long-term business relationship.
Leveraging China's manufacturing excellence allows sourcing quality replacement links at attractive prices. But careful vetting is required to locate suppliers with the technical capabilities, quality control, and service required to become a valued business partner. Confirming these aspects results in trustworthy links delivering safety and performance.