Sway bar links or stabilizer links help connect your vehicle's sway bars to the frame or axle, controlling body roll during turns and cornering. Over time, sway bar links can wear out resulting in decreased handling performance and noise. Replacing worn out sway bar links with high quality China sway bar links is an easy and effective upgrade for your vehicle.
China Sway Bar Link By Manufacturer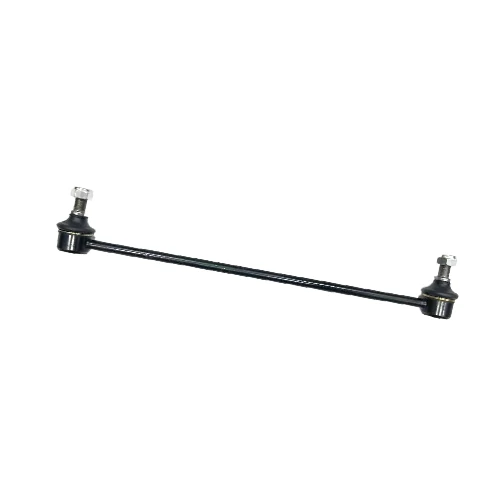 China sway bar links are manufactured to strict OEM specs and are often a more affordable alternative to expensive dealer or brand name parts. Chinese aftermarket manufacturers produce sway bar links using high strength steel components and durable rubber bushings. Many China sway bar links also come pre-greased and are plug-and-play replacements that require no special tools for installation.
Depending On Your Vehicle, China Sway Bar Links Are Available In Many Different Configurations Including:
Front or rear sway bar links
For solid or hollow tubular sway bars
In various styles (solid, hollow or adjustable)
With rubber or polyurethane bushings
In multiple lengths and diameters
The Benefits Of Upgrading To New China Sway Bar Links Include:
Improved handling and stability around turns
Significant noise reduction from worn bushings
Better overall ride quality
Extended life of linkages and components
Replacing your worn sway bar links is an easy do-it-yourself project that only requires basic hand tools. Disconnect and remove the old links, inspect all hardware for damage and clean the components. Install the new sway bar links by connecting them to the sway bar and frame using the original hardware if possible. If replacing both links at once, try to match them as close as you can for balanced performance.