In a vehicle, shock absorbers as main car auto parts, reduce the effect of traveling over rough ground, leading to improved ride quality and vehicle handling. While shock absorbers serve the purpose of limiting excessive suspension movement, their intended main purpose is to damp spring oscillations.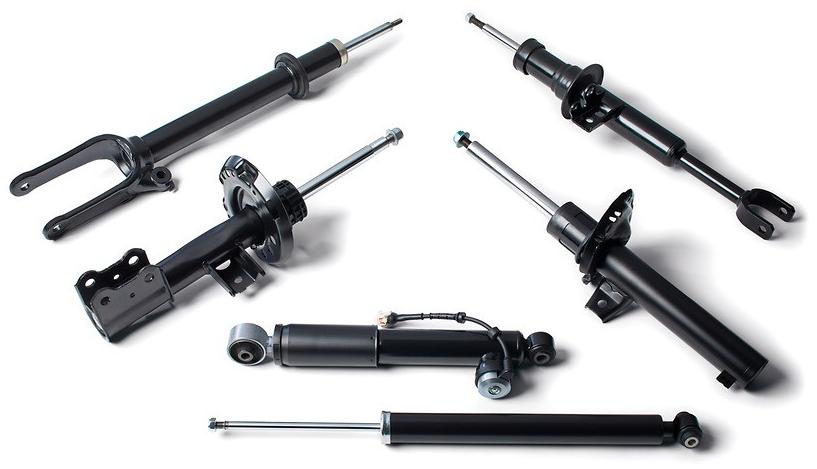 When Should I Replace My Shock Absorbers?
Here's how to know when shocks are worn or struts are going bad.
1.Changes in handling after you hit a pothole. …
2.Fluid leaks around the shocks or struts. …
3.Longer stopping distances or "nose-diving" when braking. …
4."Squatting" in the rear with sudden acceleration. …
5.Tipping or swaying feeling when turning or driving around curves.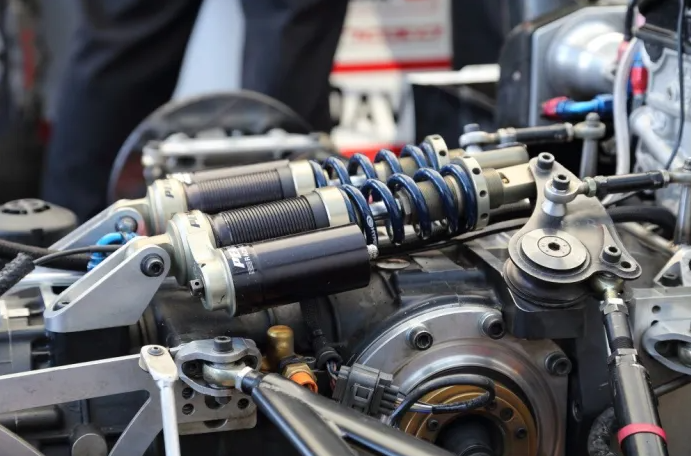 Brief Of FUERDE Auto Parts Co.,ltd
FUERDE Auto Parts Co.,ltd is a wholesale car auto part manufacturer and distributor of aftermarket and OEM parts for import and domestic vehicles.With over 30 years in car auto parts aftermarket and customer relations, we at Fuerde's AUTOMOTIVE pride ourselves on customer satisfaction and having our finger on the pulse of the market.
We guarantee you excellent customer service, quality car auto parts , and low prices. This is our commitment to our customer!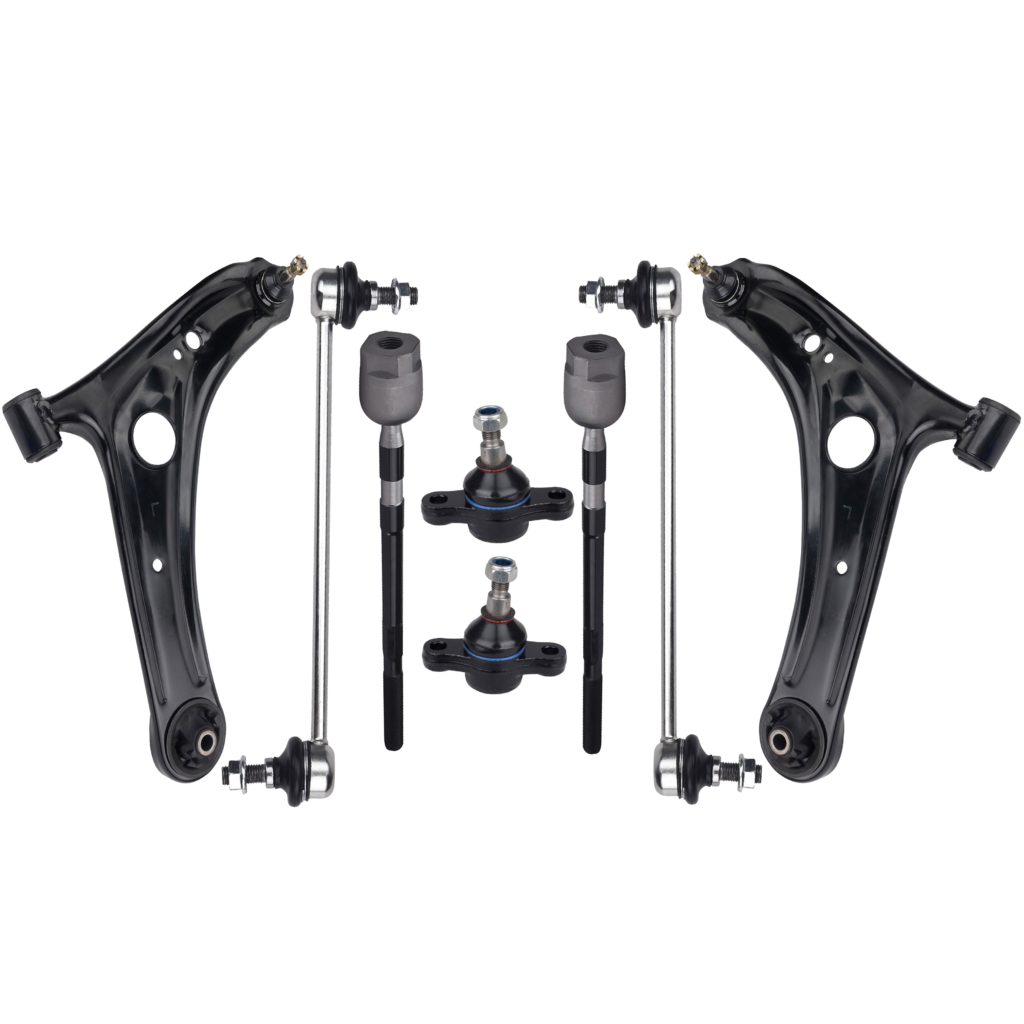 Most of our car auto parts are widely used for Chinese Cars, Japanese Cars, Korean Cars, American Cars and some European Cars. (Toyota cars, Nissan Cars, Mazda Cars, Honda Cars, Mitsubishi Cars, Suzuki Cars, Isuzu Cars,Geely Cars,KIA Cars,BYD Cars,Hyundai Cars,MG Cars,Peugeot Cars, and so on),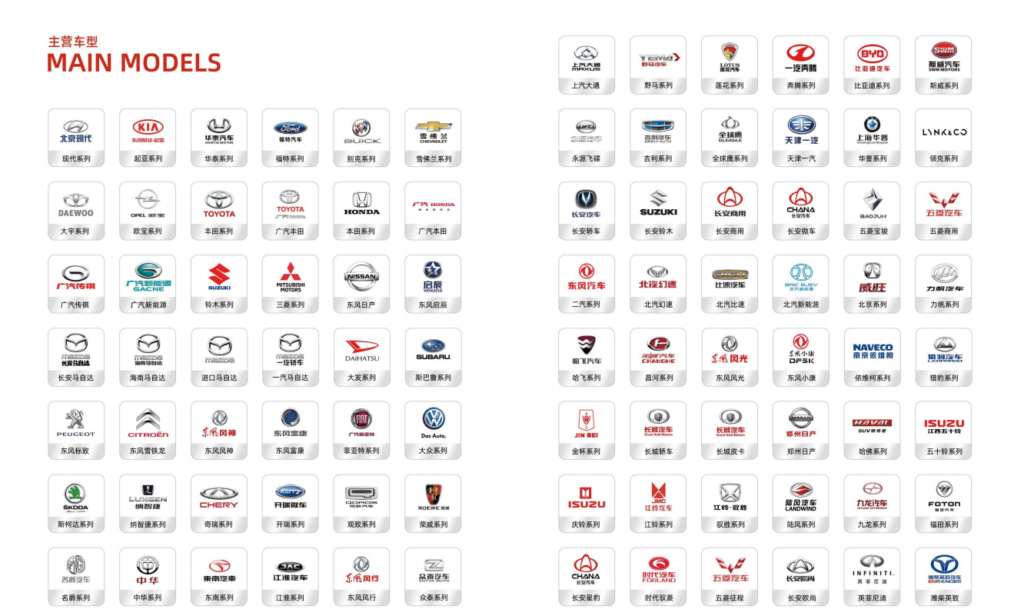 When you buy car auto part at Fuerde(Forward) Auto Parts Co.,Ltd, you can be confident that you will receive the highest quality car auto part at wholesale prices, and all the parts we sell come with a year warranty. Just contact us !