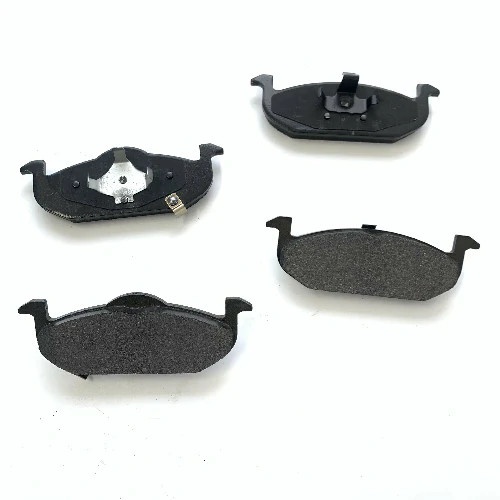 Ceramic brake pads are made from material very similar to the type of ceramic used to make pottery and plates. Ceramic brake pads material, however, is denser and considerably more durable. Ceramic brake pads also have fine copper fibers embedded within them, to help increase their friction and heat conductivity.
Ceramic brake pads are less abrasive on the brake rotors which means they won't get worn down so much when the brakes are applied.
Are ceramic brake pads better?
Ceramic brake pads typically last longer than semi-metallic brake pads, and through their lifespan, provide better noise control and less wear-and-tear to brake rotors, without sacrificing braking performance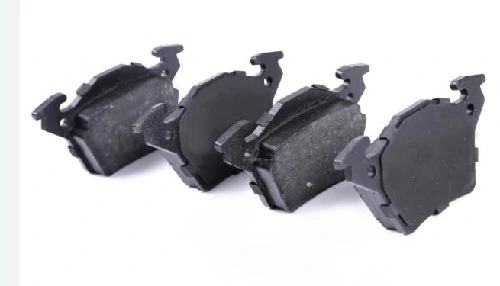 FUERDE Auto Parts Co.,ltd as a professional suspension steering system suppliers for more than 30 years, focus on Japanese and Korean auto parts,European and American auto parts,domestic auto parts. suspension steering system products include: Control arm,Rack end ,Tie Rod Ends ,Stabilizer link,Ball joint , Rubber bushing ,Coil spring ,Shock Absorbers ,Brake pads etc!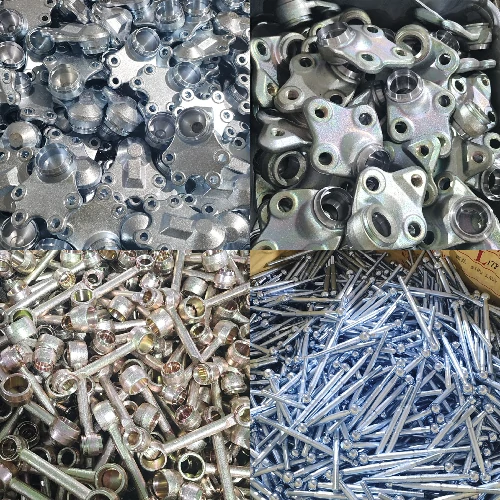 Our suspension steering system products cover Middle East, Africa, Southeast Asia and so on. And our parts have passed GB/T 19001-2016 / ISO9001 quality management certification that we can give you 12 months warranty.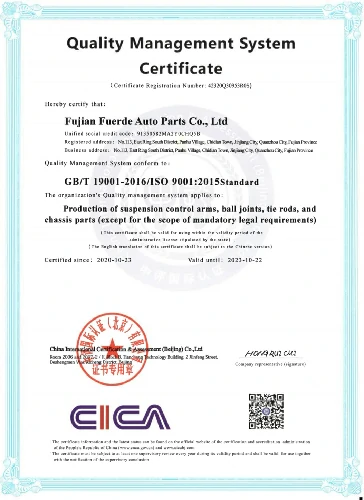 We support ODM/OEM Service, Send us your specification or drawings, and we will make you perfect suspension steering system products. Or tell us your idea for getting a design from us.
Contact us to get factory price !