A control arm assembly usually includes bushing, sway bar, tie rod end, ball joints and control arms, Every control arm is connected to the vehicle frame with two control arm bushings. These control arm bushings allow the control arms to move up and down. The opposite end of the control arm is attached to a steel spindle.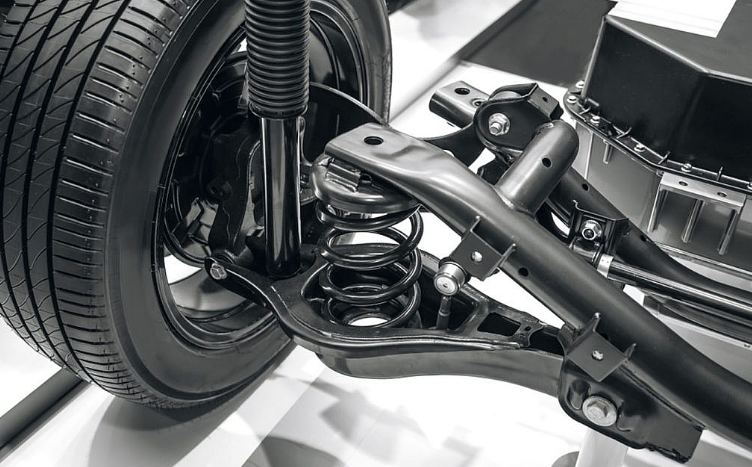 Brief Of Fuerde Auto
Fuerde Auto Parts Co., Ltd. is a leading company in the market of premium chassis parts. Headquartered in Jinjiang Quanzhou City, Fuerde aims to build a win-win relationship between our clients and us.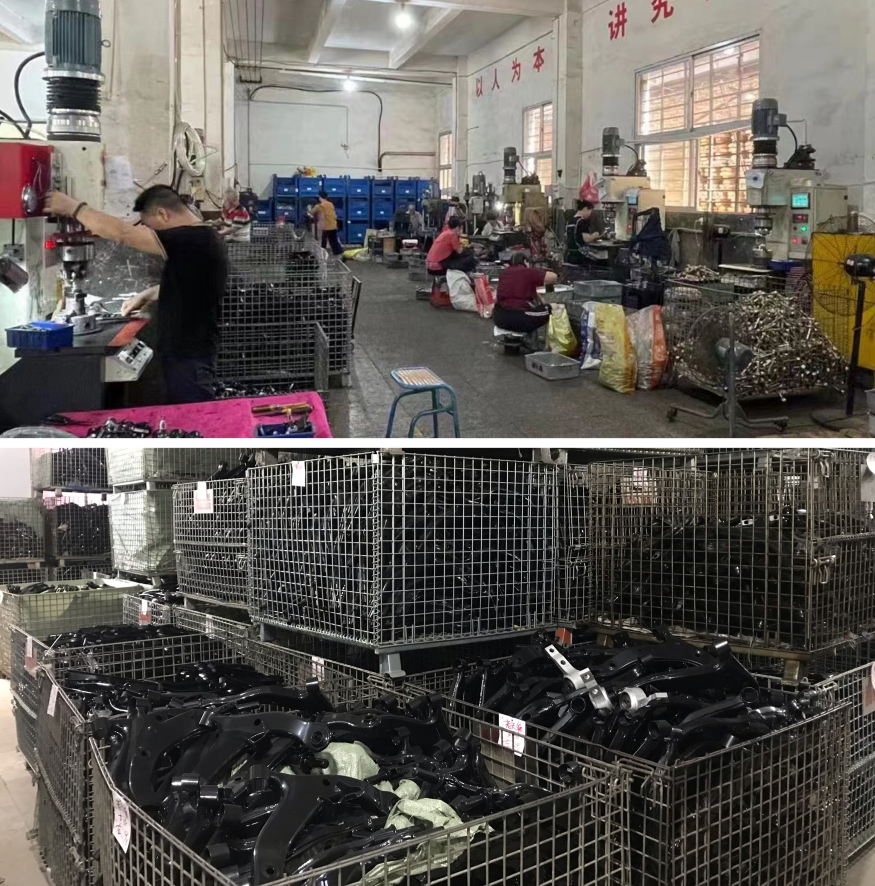 Many Chassis Parts Provided By Fuerde
Fuerde's car auto parts portfolio consists of complete set of chassis parts, including suspension control arms, stabilizer bars, ball joints, tie rod ends, rack end , shock absorbers,rubber bushing , suspension system parts. Our automobile products have excellent qualities and covers more than 40 different car models : Nissan, Toyota, Honda, Hyundai, Mazda, Volkswagen, Chevrolet, Buick, Chery, BYD, Kia, Mitsubishi, MG, Roewe, JAC, Great Wall, Ford, Suzuki, Isuzu and so on.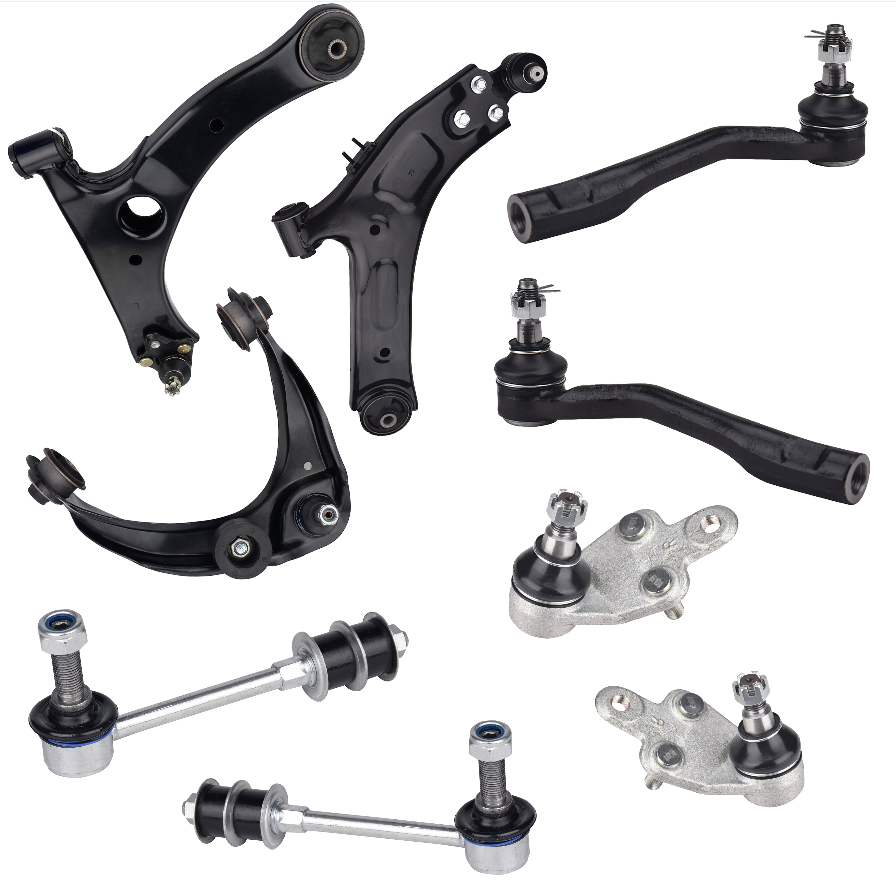 If you're looking for chassis parts or car accessories, you can talk to our customer service center about your sourcing requirements, Fuerde Auto Parts Co., Ltd. is your wise choice.