Here, Fuerde company highly appreciate to old and new customers at home and abroad with the trust and love to us in years.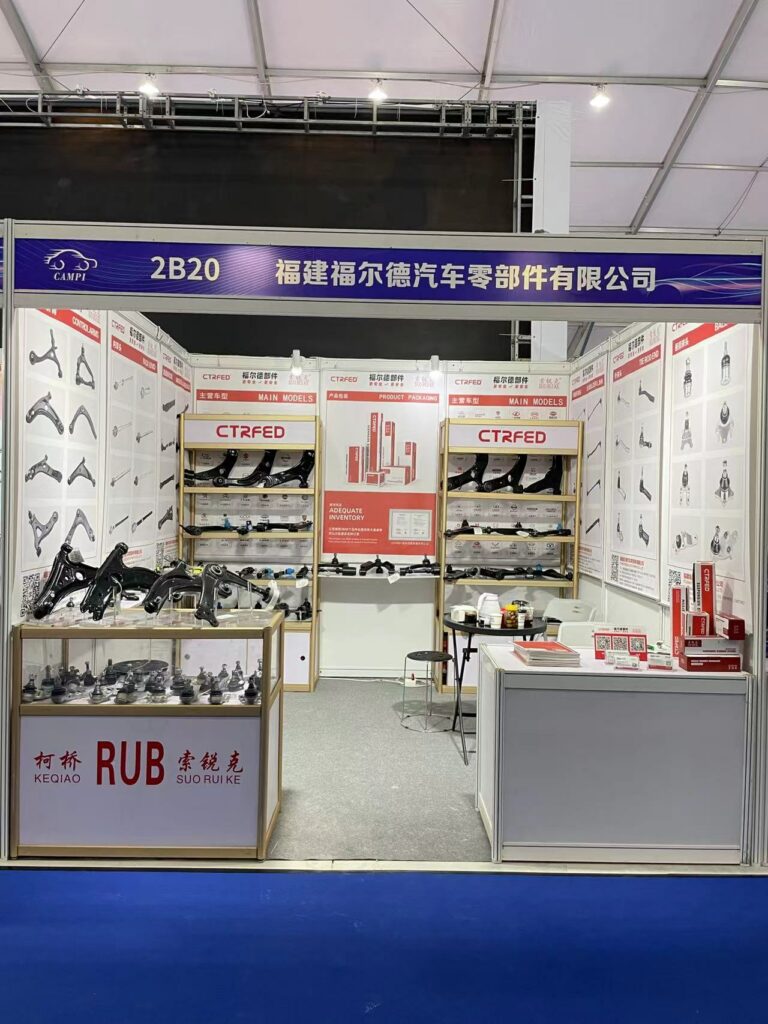 FUERDE was very productive with an exhibition,through communication with old and new customers, to ensure enough stock and follow-up with factory on progress of auto parts production ,urge for on-time delivery.
The factory's honesty, strength and steering system car auto parts product quality is recognized by the old customer and new customer, We've build-up confidence in automotive chassis parts,steering parts,ball joint,tie rod end,stabilizer link,suspension control arm,rubber bushing for all customers.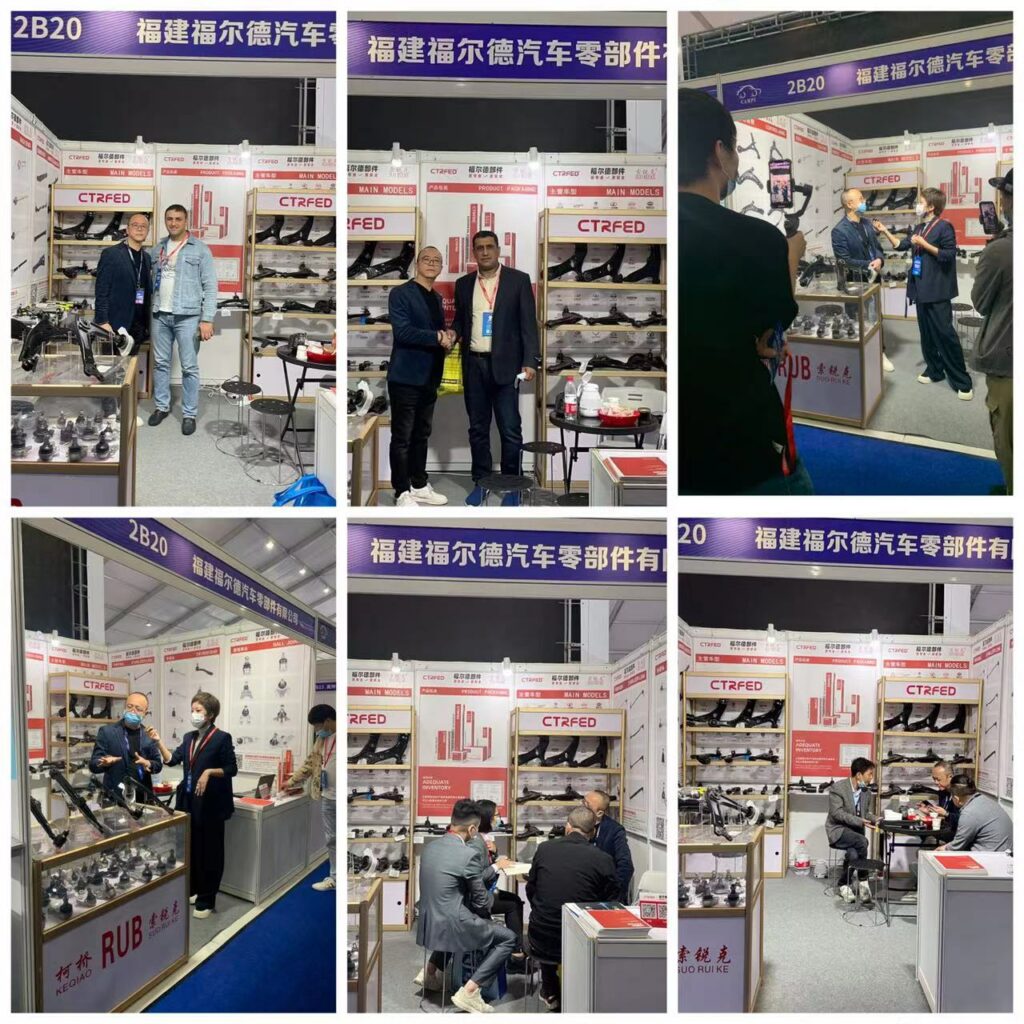 The same time , in order to meet the growing auto parts market demand and all customer's demand, Fuerde will continue efforts to develop more new steering system car auto parts.