For more than 30 years, Fuerde(Forward) Auto Parts Co.,Ltd has been committed to providing the best spare parts, prices and customer service in the automotive aftermarket industry.
All the time, we are according to the aftermarket demand ,and constantly develop new car spare parts, for clients to provide all kinds of high quality with wholesale price car auto parts.
In terms of product price, our quotation to customers is the factory wholesale price, which reduces the links of other traders and greatly reduces the procurement cost of customers.
Until today, the Fuerde (Forward) Auto Parts catalog keeps expanding. Someday, it may be possible to build an entire car using parts from Fuerde(Forward)Auto Parts Co.,Ltd !
Along with the advanced study of environment protection and saving energy technology, vehicles with nontraditional energy come up.
The alternative-energy vehicles is an inevitable choice for low-carbon economy, which shows auto industry trends.
Some car brands are ready doing this, like Tesla ,SGMW, BYD , Chery, Volvo , SAIC, Great Wall and so on.
Based on this , Fuerde(Forward) is introducing a new range of auto parts this month.For example ,Stabilizer link OEM:2906020-AM01 used for Chery -Null J72 , Tie rod end used for BAIC EC180/EC200.
New auto parts include: Control arm,Tie rod end ,Rack end ,Stabilizer link, Ball joint , Rubber bushing ,Coil spring ,Shock absorber ,etc
And suitable for these car brands ,like: Geely, Qoros, BYD, DongFeng Joyear, Buick, Chana-mazda, Faw, Peugeot, Nissan, MG, Toyota,Suzuki,Hyundai and so on.
As a manufacturing factory which runs for over 30 years, focus on Japanese and Korean auto parts,European and American auto parts,domestic auto parts, and also provide customized services to create the ideal product that fits your mind.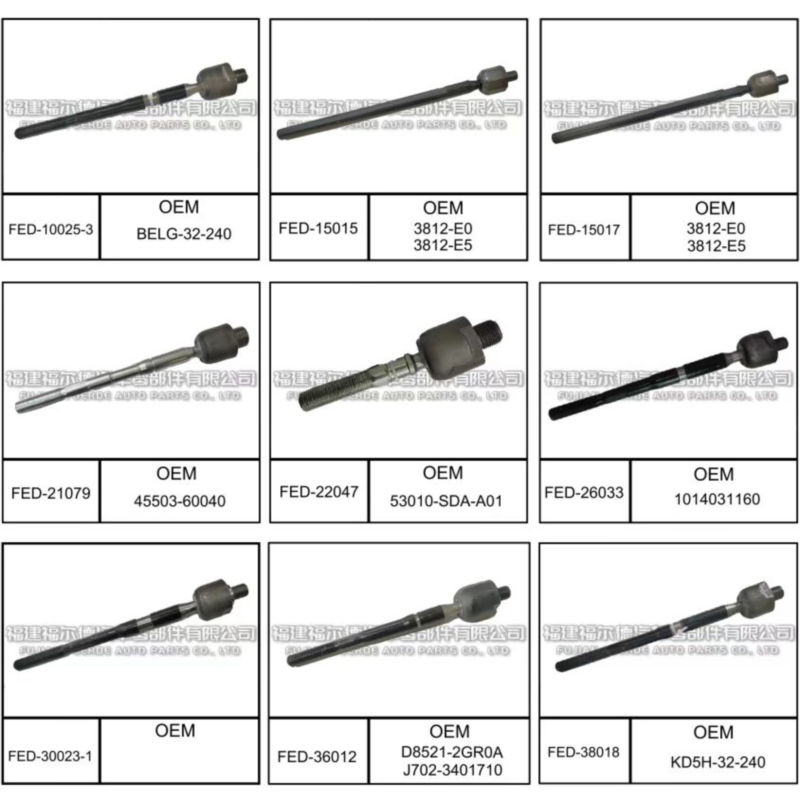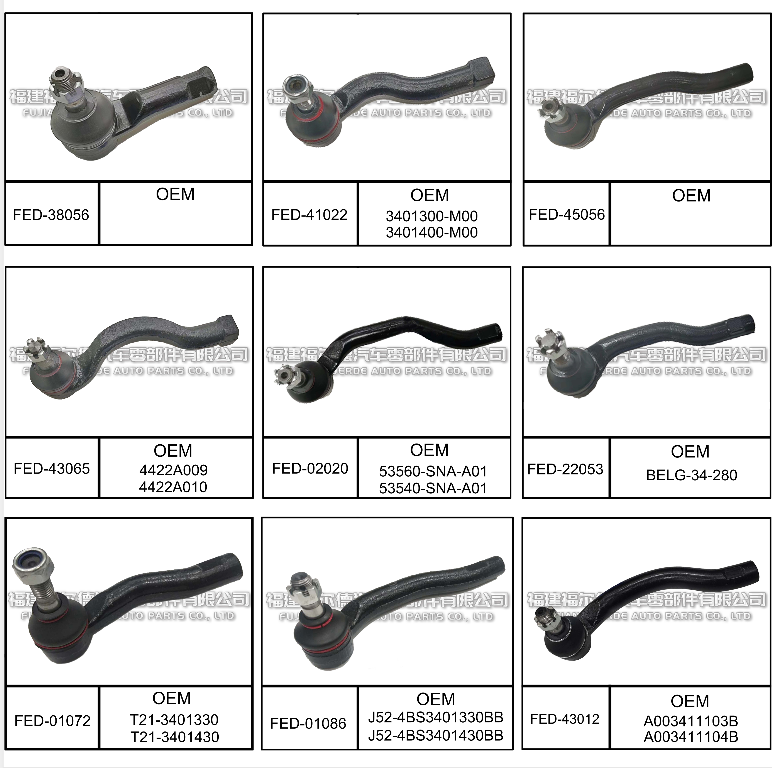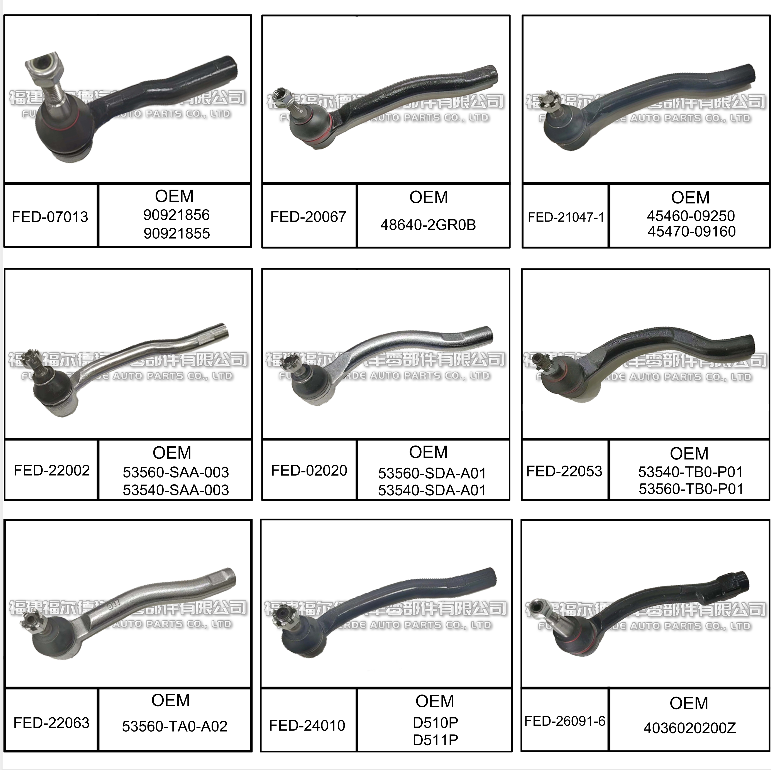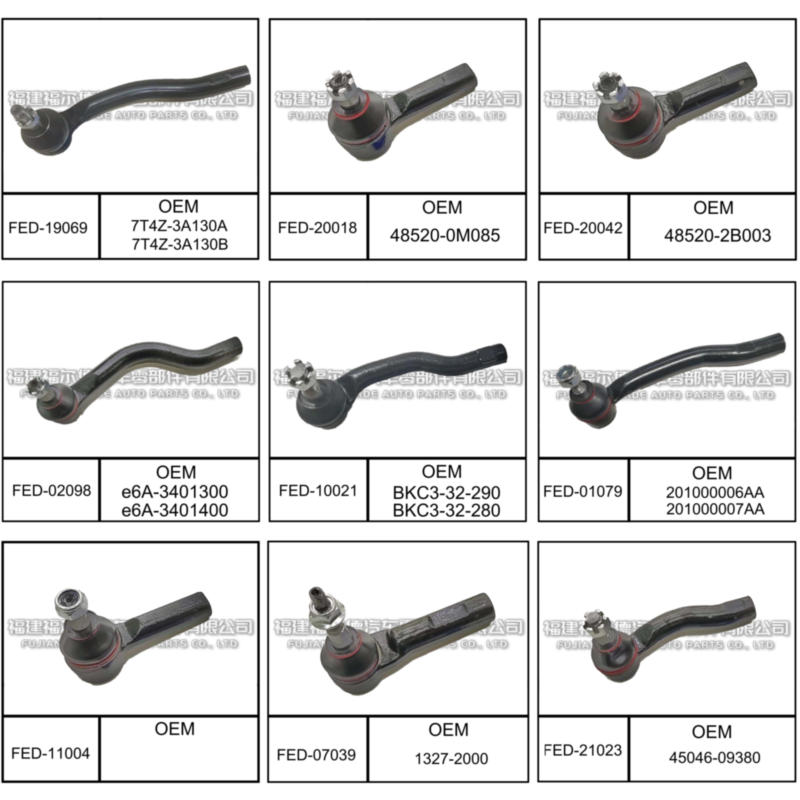 Thanks for taking your valuable time to visit us and look forward to have a nice cooperation with you:https://www.forward-autoparts.com/